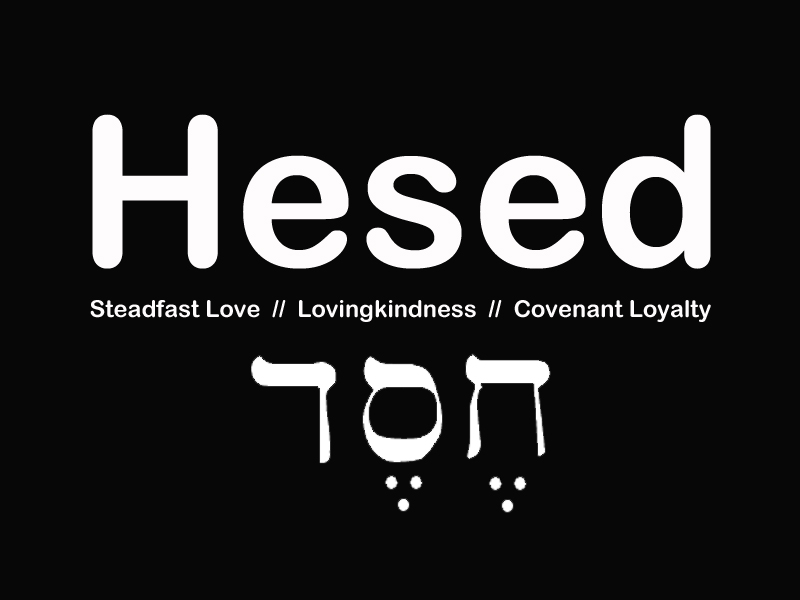 If I asked you who you are, chances are you would describe yourself with a list of the groups to which you belong: your family, neighborhood, ethnic group, town, and nation, as well other social affiliations. Sandel claims these communities shape our ethics as much, if not more, than abstract rational reasoning or voluntary choices. We understand who we are, what we believe, and what we are to do by identifying with the stories, histories, and traditions of these communities. It is downright silly that we harp so much on individual freedom, when we are radically dependent on one another in our highly specialized world.
Think of all the profound implications when Lupe's granddaughter, Cassie, reported she does not think of herself in terms of race, but rather as a Bolivian. Consider how much Christian ethics are based on the story told weekly by the Church. When the Old Testament Torah commands care for the weak, it tells the story of how God rescued the Hebrew community when it was enslaved in Egypt. When Christians call for love, they tell the story of Jesus' words and deeds– even dying for us.
As much as we might understand the important role our communities play in passing down the lessons from the past and checking our self-centered pursuit of happiness, we immediately feel the tension between what Sandel labels corporate responsibility and collective selfishness. We feel a deeper loyalty with those in our own group, more common humanity with our families than our nations. Yet we also have to live with some awful past history. Too often we have found our identity by labeling and even oppressing outsiders. What is Western Civilization to make of the Holocaust, or the Church of the Inquisition?
It seems obvious that we must always be ready to correct the stories of our communities, so they are relevant to contemporary situations. We have done that with great effort and sacrifice in overcoming slavery, granting rights to women, accepting gays and lesbians. We, also, need to constantly compliment and check our communal ethics with the natural and voluntary approaches Sandel discussed in previous chapters.
My guess is almost all of us appreciate how our families form our understandings of right and wrong, but what about the other communities to which you belong? Does solidarity with other Americans mean we have an ethical obligation to "buy American"? Does it support an "America first, right or wrong" stance? "American Exceptionalism"? Can we consider patriotism a virtue? If so, what does it involve? How far does it go?
Bob and Derek spoke of the difficulties of individuals engaging in a public conversation about the common good in our large, pluralistic, bureaucratic communities. Is it any easier, if we see the conversation involving our communities rather than individuals? Is the conversation more workable with smaller groups? We have seen the limitations of civil discussion in the global village that has no history or tradition. Does it offer more hope to "Think globally and act locally" as the ecolologists counsel?
Lately, I've heard the word" community" used mostly by online groups, for example referring to "My Facebook community" or my "Facebook friends." Coming a close second would be gays and lesbians speaking of "the community." Are these new forms of community that have the potential to shape ethics?