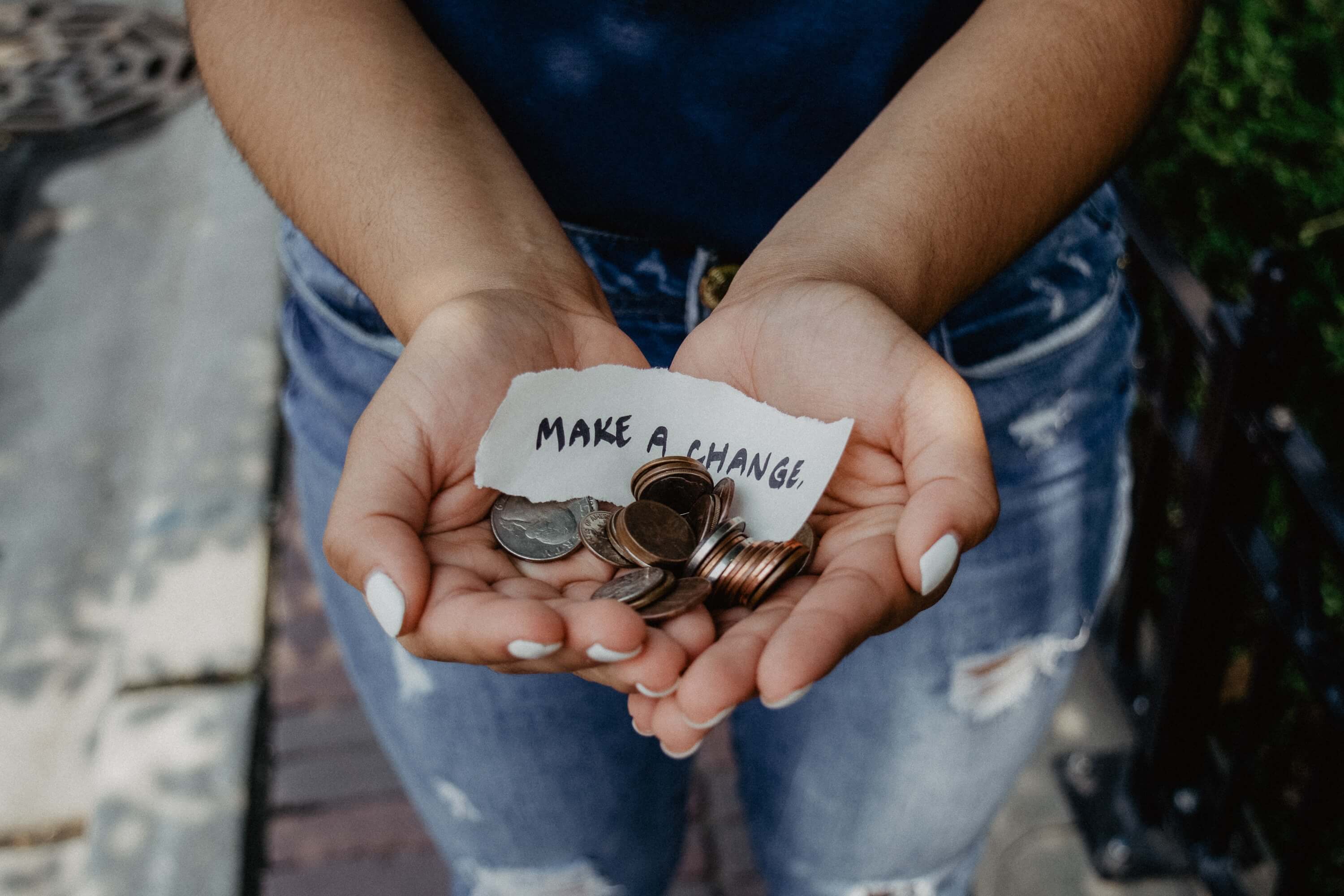 After reading the gospels, you realize the early church understood their relationship with the Risen Christ meant they could continue enjoying the community they shared with Jesus of Nazareth. Even a casual reading of the first chapters of Acts indicates this is what happened.
The Jerusalem community is pictured going together for worship in the temple and sharing meals with one another in their homes. The Church today ignores the other characteristic, although that is the one that The Acts emphasizes. These early Christians held all things in common. People sold their possessions and shared what they had. Remember, Jesus taught those who wished to follow him had to sell their possessions and give the proceeds to the poor. That was exactly what this community did. They gave according to their ability and took according to their need. Apparently, that was the practice of Jesus' small band.
The Acts seemed to regard this as the critical part of the community, as they reported a truly gruesome episode where God struck down a couple who were dishonest about their wealth. We would do well to start with this sharing of wealth when we begin examining the characteristics of a gospel community. In our institutional setup, we are far, far from practicing this kind of community, but we should at least acknowledge and address the challenge.
Lest we try to bypass the issue by pretending this was an unessential part of Jesus' message, we should remember it is a major element of the Kingdom of God throughout the scriptures. Justice in the Torah includes not only fairness but also making sure all have enough. The prophets focus on caring for widows and orphans, making sure they can survive when they do not have an adult male to provide for them. Jesus' parable of the Laborers in the Vineyard makes the same point often over the objections of modern capitalists. Jesus goes even further when he counsels giving freely to anyone who asks for help. And in Matthew 25, he warns the last judgment will be based on whether we provide food, drink, and clothing for the poorest of the poor.
I guess if I were listing characteristics of a gospel community, sharing wealth would have first place. I am not sure what that would involve. But I think figuring that out should be a critical concern of the modern church. We certainly can do a lot better than the present method of contributing to projects that alleviate small parts of poverty without sharing enough of our wealth to change the situation.
I am sure in a democratic society it would involve speaking publicly for better social programs to combat the extreme separation of rich and poor in our present world. In a world in which the rich get richer and the poor get poorer, Jesus is certainly calling us to show a better way.
That will involve building gospel communities in which the beloved can gather to share the kind of love they enjoy in their families. Around our family tables, we make sure every member has enough. So too, a gospel community should be gathering around Jesus' table making sure everyone there has enough.