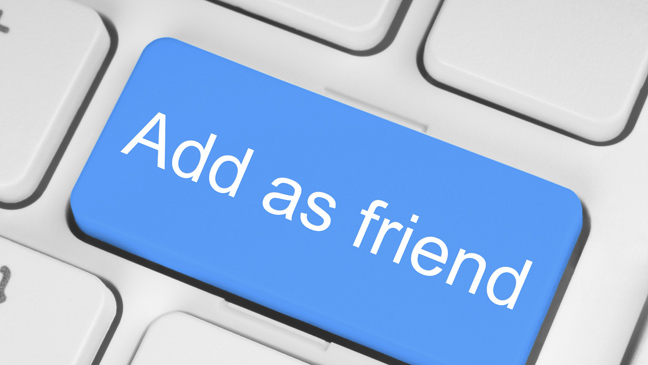 At the end of his encyclical Laudato Si, Pope Francis suggested we use a spiritual rather than a technological paradigm in working with the environment. One thesis of our book is we do well to do the same in all personal relationships.
I think of a paradigm as the theoretical perspective or framework we use to understand reality. For instance, I apply a Christian paradigm based on biblical teachings to understand my life.
If asked to describe a science-based technological paradigm, I think first of breaking down problems into parts that are each assigned to specialists in that area. Immediately the modern medical system comes to mind. Inevitably this leads to eliminating consideration of traditional values in the interest of efficiency. You can't have different groups operating with divergent views especially on a global level. And inevitably, that has led by default to evaluating everything by economic worth. This works well in solving problems in the physical world, but not so much in personal relationships.
The Pope also wants us to see ourselves in a personal relationship with the earth. His spiritual paradigm sees the interrelatedness of all things. Because it believes both the whole and each part are sacred, it resists reductions that diminish real life situations. That means always taking into consideration our connections with nature, time, place, and community. Christians believe that God's word must also be included in the conversation.
My face-to-face groups immediately began discussing how Facebook illustrates how a technological paradigm has changed the meaning of personal relationships. It certainly has, but I think we do better by acknowledging how much deeper this runs. When we do, the technological utopian drift that Paul describes becomes apparent.
I became especially aware of this after conversing with a guy who claimed his job at a famous Nevada casino was to be a "professional friend." He was employed to share the joys and sorrows of the gamblers so they stayed to play. When I questioned whose friend he really was, he assured me people were always thanking him for spending time with them. The irony of this was brought out when he reported he went through three divorces and did not speak with any of his children.
When I report this conversation, people usually look me in eye and suggest that I and all pastors could be considered professional friends. That has led Franz and me to realize how many functions traditionally performed by friends are now paid positions, everything from counselors, therapists, teachers, travel counselors, financial advisers, and on and on. In fact, most of my friends acknowledge their jobs could be described as paid friends.
One response is simply to list the good and bad features of this modern development, acting as if some of the benefits of traditional friendships are maintained in the few old-style friends we still maintain. However, sociologists report even these have been affected by the technological paradigm. They resemble fragile negotiated contracts rather than the unconditional promises of a covenant. Because the terms depend on satisfying one another emotionally, the friendships are brittle and easily broken. They little resemble Jesus' definition of friends as those willing to lay down their lives for one another.
Next week, I'll examine more deeply the Christian definition of friendship.