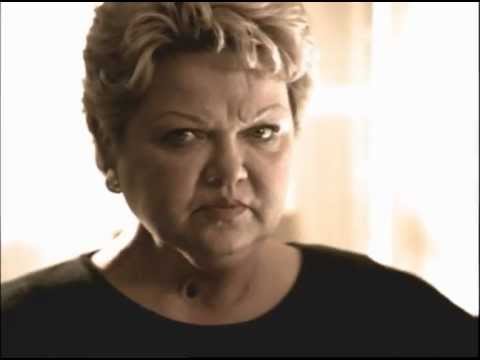 Remember this series has tried to focus on the Church's role in a democracy. I began with two assumptions and two related questions. The first assumption was that, at least presently, we are not sure what the relationship of Church and State is. The consequent question was whether the institutional church really has a significant role in a modern democracy.
The second assumption was that the modern technological society presents tremendous challenges for the processes on which democracy depends. The question was whether a true democracy can survive.
Of course, I know my position. After all, I have been a committed believer as long as I can remember and a dedicated Lutheran pastor most of that time. At the same time, I have reached a point in life where I have the time and confidence to test those positions. That has been my approach ever since Scott, more or less, forced me to begin writing these online lessons. I decided as long as I was doing it, I should find some personal benefit. And I decided one way that I would do that was by paying special attention to how other people responded.
Little did I expect in the midst of this series, the Roman Catholic clergy scandals would make the headlines. Right when I asked myself how average citizens were hearing the church's voice, the news services reported they heard an institution trying to impose oppressive sexual teachings on them. The general public has long regarded reducing Christian faith to opposing abortion and homosexuality as an indication the church is obsessed with sex. Now they see the scandal revealing the hypocrisy involved.
Of course, the Evangelicals have a similar problem. They reduced Christianity to a set of supposed family values that center on opposing abortion and homosexuality. They too appear to be obsessed with sexual issues and fraught with hypocrisy as one celebrity preacher after another falls to scandal.
Quite frankly, in recent years I have often felt the general public has a better grasp of Jesus' teachings than the institutional church. They recognize that family values include faithfulness and sharing, shake their heads when Evangelicals give priority to opposing abortion and homosexuality, and snicker when strong national defense is ranked third. They understand the Gospel demands repentance and love for God and other people and roll their eyes when conservative catholics try to continue the cover up by claiming the problem is homosexuality rather than power abusing vulnerability. Decent people shudder when some advocating this version of Christianity stoop to provoking fear about transgendered restrooms and same sex marriages.
I don't want to pile on, but really do think it is time we stop being nice about people distorting the faith. The top priorities of orthodox Christianity are not opposition to all forms of abortion and homosexuality. To define Jesus' teaching in this fashion is at least self-serving and, in most cases,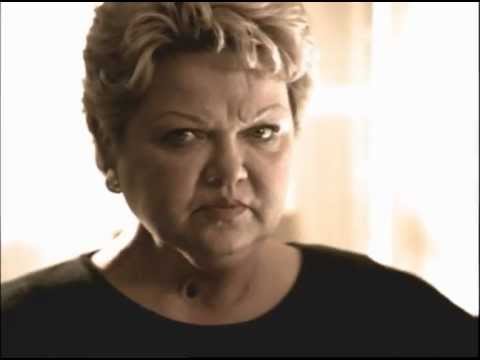 far more troubling.
At the same time, I really have nothing to add about the absurdity and hypocrisy that most of society, whether believers or not, have already observed. As I suggested above, I think it is more important to address the two assumptions and questions I presented at the beginning of this short essay and that is what I intend to do in the next couple lessons. If the church is to regain a credible voice in the present society, she needs to find creative answers to those questions.