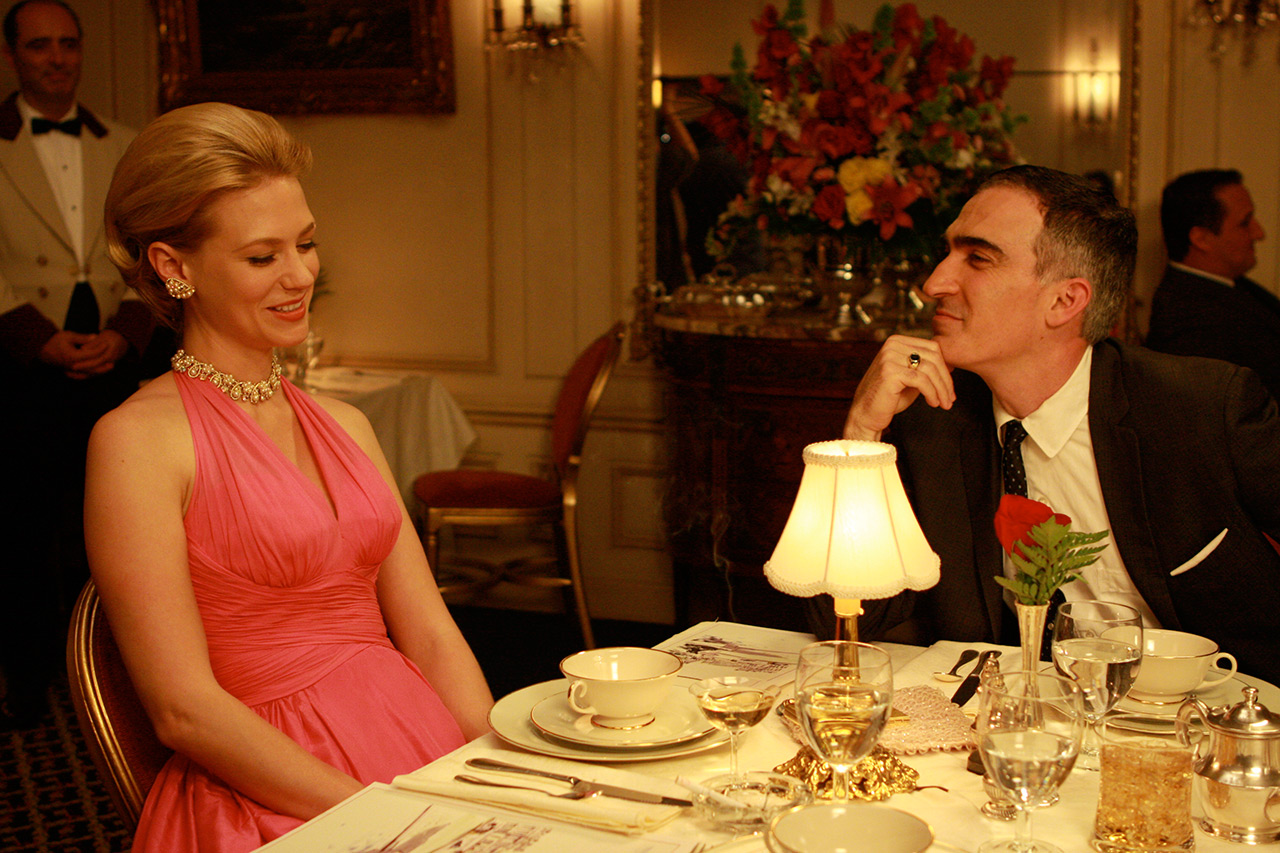 Neither shall you desire your neighbor's wife, or male or female slave, or ox, or donkey, or anything that belongs to your neighbor.
This last commandment is a little troubling, not in its call for respecting other people's personal property, but rather in what it includes on its list. I suspect all right thinking people think a just society depends on protecting each citizen's rightly-earned possessions. Many, however, are uneasy about including women and slaves as property.
It is a little bit embarrassing that one of our most highly regarded biblical passages, one that some believe should be placed on all of our public buildings, assumes human beings can be the property of others. It is even more disturbing if you believe the ninth and tenth commandments are really one. In that case, his wife takes second place to a man's house.
Of course, we hardly ever take note of this. Without giving much thought, most of the time we read this commandment and all the rest in the context of our present situation. Luther does that when he changes slave to servant. But then he shows another side of his 16th century roots by claiming the command means we should not entice our neighbor's servants away but urge them to stay and diligently do their duty. Today we see nothing wrong offering a servant more money than our neighbor does, so they can better support their family. And we are aware that Luther's kind of thinking was used to justify punishing slaves who tried to escape their masters.
That leaves us asking how to differentiate between enduring truth and historical situation. Certainly, we should teach the commandments to our children, but we should make sure they realize these laws represented justice in an ancient time. They speak to a male dominated society that regarded slaves as parts of the economy, to mention only a couple of differences. If we do not acknowledge this distinction, others will, and sometimes they will use this to claim the ongoing truth is naive and irrelevant.
Of course, many Christians insist the commandments and all parts of all biblical teachings are timeless absolute laws. They believe Christianity supports male dominance and workers' subservience. Wives are to obey their husbands and workers are not to organize. Women cannot be ordained and laity are to serve the clergy.
Other Christians believe Jesus himself calls us to update the teachings when he promises to send the Holy Spirit who will lead us into new truths. We figure out what God calls us to do now by looking back to what God said in the past and looking ahead to what God promises to do in the future. If this is done in conversation with other believers, we find ourselves invited to join God in an ongoing, ever-changing, loving mission to bring peace and justice to all people.
We should not feel uneasy in participating in this ongoing divine-human conversation. It is not that we change the eternal truths, but rather that we proclaim them appropriately in the modern setting. Coveting is just as self-defeating now as was then. Indeed, in many ways it is even more destructive.